The spring is here, wonderful …. flower greetings to our guests and friends.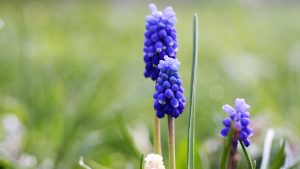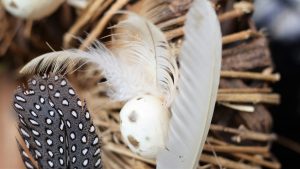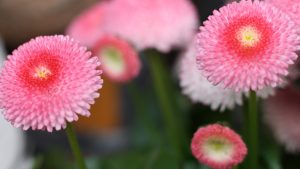 Dear friends and guests,
We are looking forward to welcoming you to our brand new website.
Stay tuned and follow us page and the many stories from us and our guests.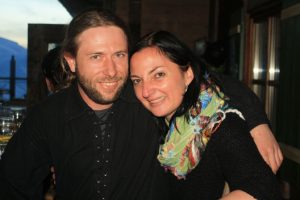 Many thanks Thomas Züllich for the webdesign and support with our web presence.