The spring is here, wonderful …. flower greetings to our guests and friends.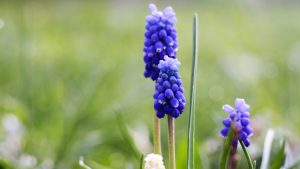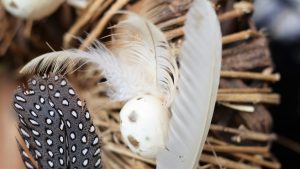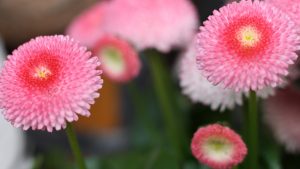 Today, Uli from Koblenz & Thomas from Oslo did find their way to us on their motorcycles.
With Stefflhof as "basecamp" they made various trips and reported enthusiastically when coming "home". The pictures speak a clear language.
It is always a great motivation for us when our guests have a good time with us and in the beautiful surroundings.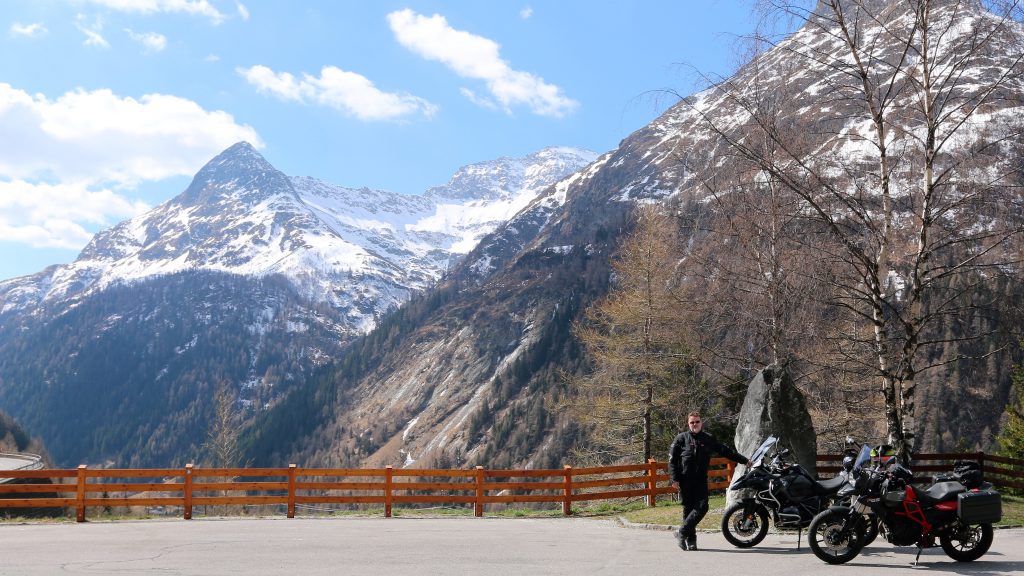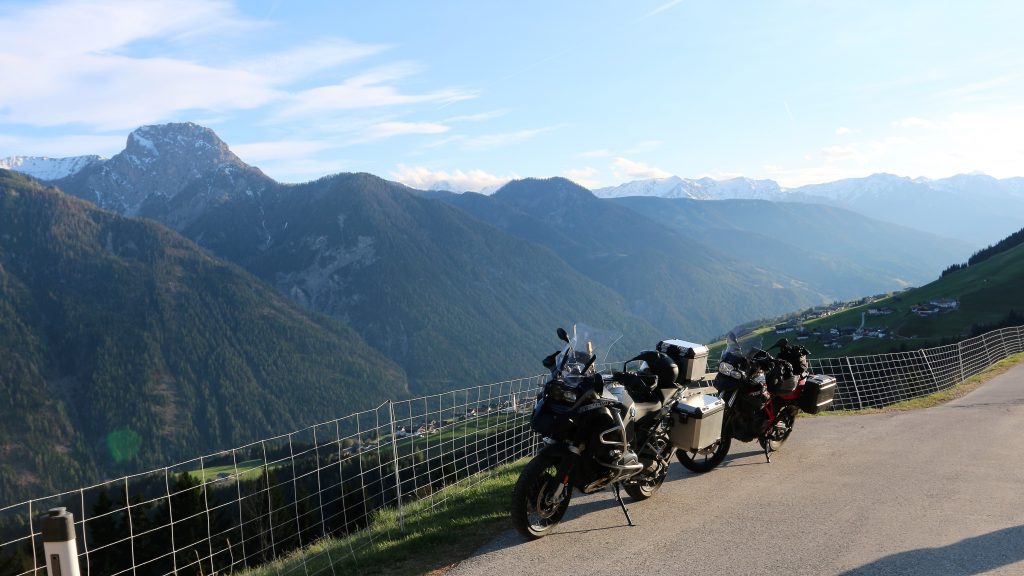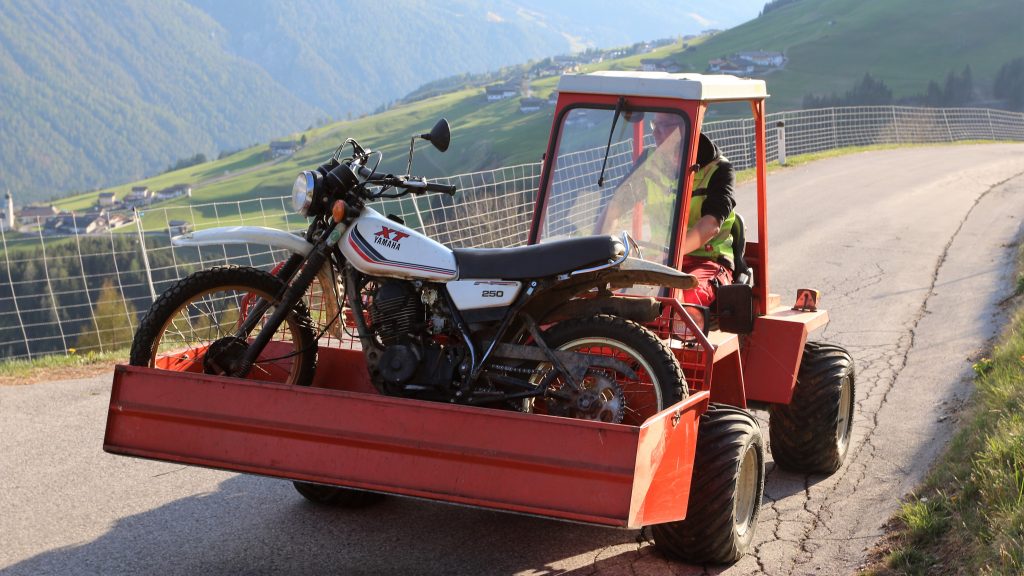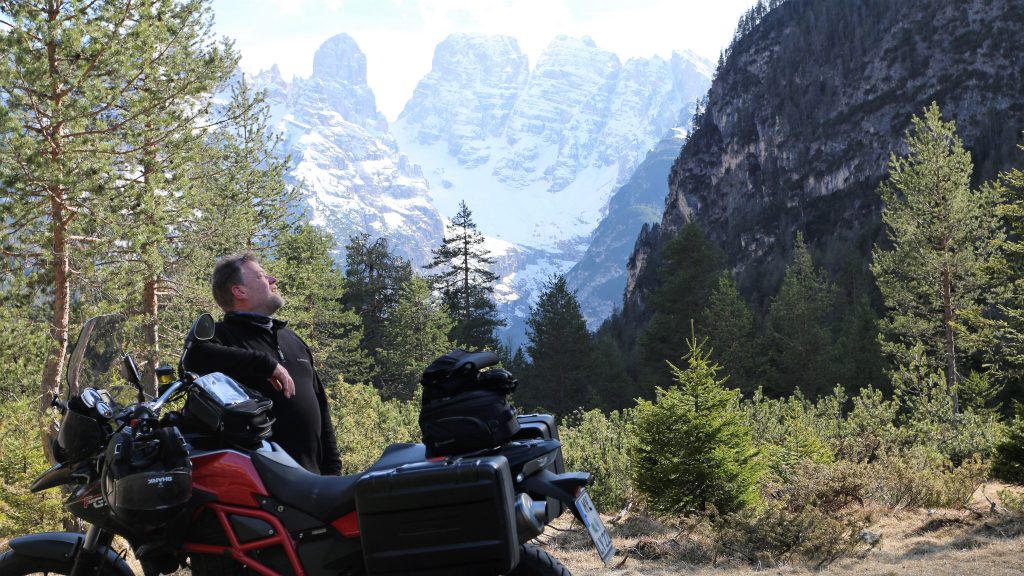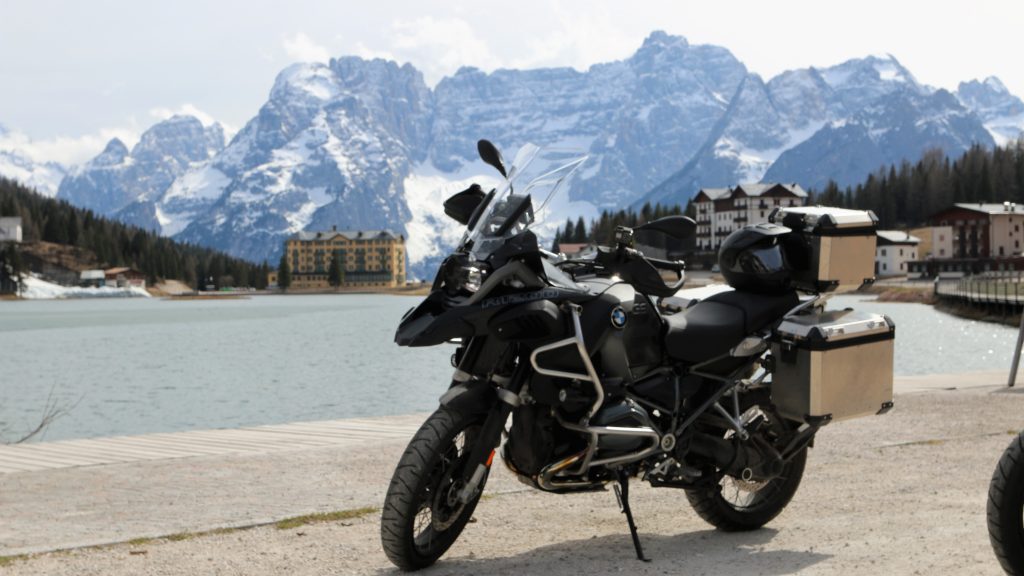 Dear friends and guests,
We are looking forward to welcoming you to our brand new website.
Stay tuned and follow us page and the many stories from us and our guests.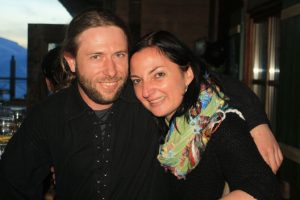 Many thanks Thomas Züllich for the webdesign and support with our web presence.